Challenging Times
Posted: Thu, 7 May, 2020 (3 weeks ago) - by Dawn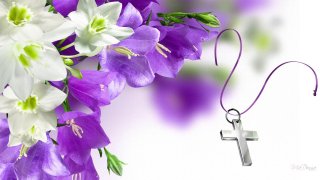 We've all heard that Sunday services and other mid-week gatherings are to stop until further notice - posing a new and exciting challenge for us as we seek to 'do differently' in being Church in Tas Valley during these uncertain times.
Despite the inconveniences and in some cases, very real difficulties that we may encounter, we can continue to look to God for wisdom, help and comfort.  This is our moment to shine.  Here is opportunity to deepen our prayer life, to reach out in practical ways to neighbours and friends.  To show support and strengthen community in our villages.  We can all pick up the phone or write a card offering words of encouragement.  Many of us can offer help in a variety of practical ways.
Meanwhile, keep safe and well - watch this space and elswhere for further updates and developments.
With love and prayers
Dawn
Back to top of page