Home and Hospital Visiting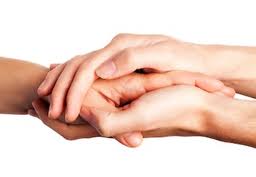 We seek to be a family where members of the churches care for each other. We also have a care for the wider community iand several people make regular visits to individuals especially when in a residential home or hospital.
If you would like to ask for a one off or a regular visit please contact one of the clergy in the first instance.