Finding Out More About the Christian Faith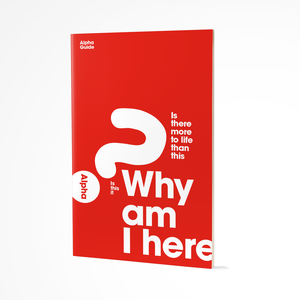 What is Alpha?
The Alpha course is an opportunity for anyone to explore the Christian faith. It's relaxed, non-threatening, low key, friendly and fun. There is a meal together at the beginning of each session which gives you an opportunity to get know each other. Listen, learn, discuss and discover. And ask anything. Alpha is a place where no question is too simple or too anti Christian. And it's supported by all the main Christian denominations.
What is involved?
The Alpha course consists of a series of short talks looking at topics such as "Who is Jesus?" and "Why and how do I pray?" After each talk we discuss the topic in a small informal group
Who is Alpha for?
Alpha is for everyone, especially:
Those wanting to investigate Christianity
New Christians
Newcomers to the church
Those who want to brush up the basics
Parents bringing children for baptism
Those considering baptism or confirmation for themselves
What will it cost?
There is no charge for the Alpha course.
When and Where?
We have recently completed our latest Alpha.  Details of upcoming courses are to be confirmed.
Contact: dawndavidson@btinternet.com
Alpha Website www.alpha.org