Christmas Village Market
Sat, 21 Oct, 2017, 10am @ St Mary's Church, Newton Flotman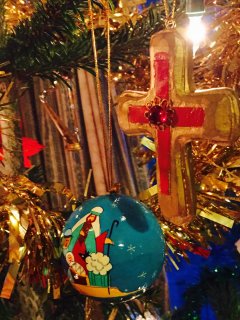 2 days to go
Come along to browse the market goods, tick things off your Christmas present list and enjoy a hot drink and homemade cake with friends. 
Stalls include  Wood turned items, ceramics, cards, pottery,Home ware, apple juice, artisan bread, cakes and preserves
Refreshments at Coffee Stop in the church Room.  Admission Free.