Heave ho me hearties!
Posted: Wed, 12 Jul, 2017 (1 week ago) by Sally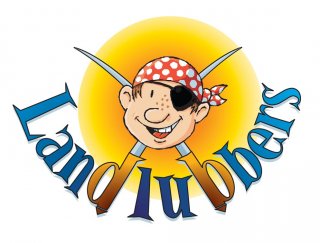 Join the landlubbers for a heap of piratey fun at our activity day - Make your own, treasure chests, parrots, maps and ships. Meet our pirate captains. Hoist the Jolly Roger. Discover treasure in the bible. Scrub the decks and climb the rigging. Pirate picnic lunch with rations from the galley and in the afternoon a Treasure Hunt. Voluntary donation of £3 per child to cover costs. Max of £6 per family. Landlubbers is for children of primary school age (5-11) - but a parent and toddler group "Ship-mates" will run alongside from 10-12 and little ones are welcome to stay for lunch and the treasure hunt with their parents. Booking form available from school or downloadable from the bottom of the page.
Thu, 27 Jul, 2017, 10am - 3pm
@ Preston Primary School, Henry Preston Road, Tasburgh
Back to top of page