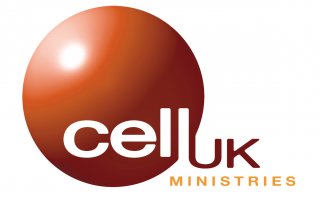 "Doing Different"
As well as a church in each village, the Tas Valley cell church lives up to the Norfolk tradition of "doing different". Cells are vital parts of the body - and cells in church life are there to multiply and grow and keep the body healthy. Cells are small groups of people who meet as church-in-miniature.
They are like cells which contain the DNA of what it means to be church - worshipping together, learning from the bible, caring for each other, the wider church and sharing God's love in the local community and wider world.
We are a sister church within the Tas Valley Team, committed to working to complement the ministry of the six parish churches.
Here are our values:
All Involved
Becoming Disciples
Creating Community
Doing Evangelism
Encountering God
You can learn more about cell churches on the cell uk website: